Palette knives are used in painting for applying smooth paint layers or relief strokes, for cleaning of a palette and
partial removing not dried colour from a picture. The palette knives Sonnet are made of durable material according
to new technology of welding; the handle is made of varnished wood.
Some of the best brushes among studio art supplies on the market;
Classic design: highlighted texture of natural wood;
The range includes brushes with a long handle (uncommon for studio art supplies);
Longer service life: on average, up to 3 years (depending on the use conditions).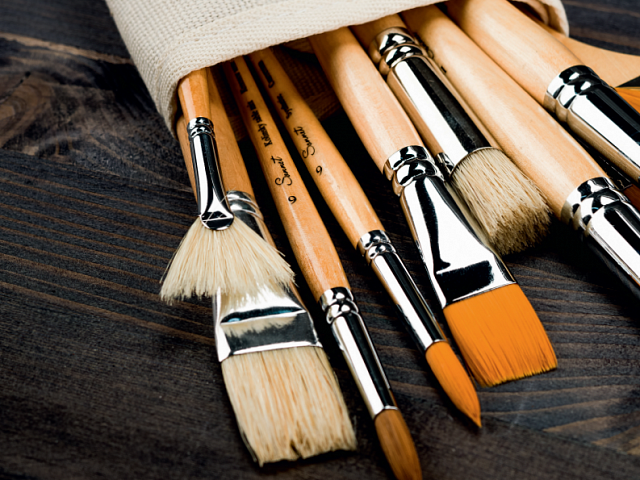 Features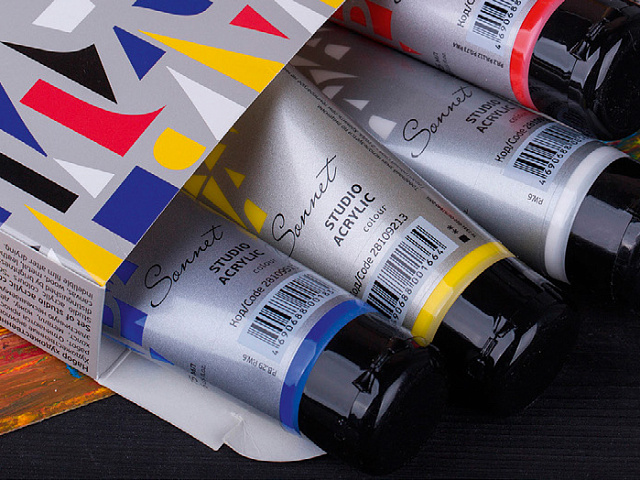 The series includes watercolors, oil, acrylic, and gouache paints.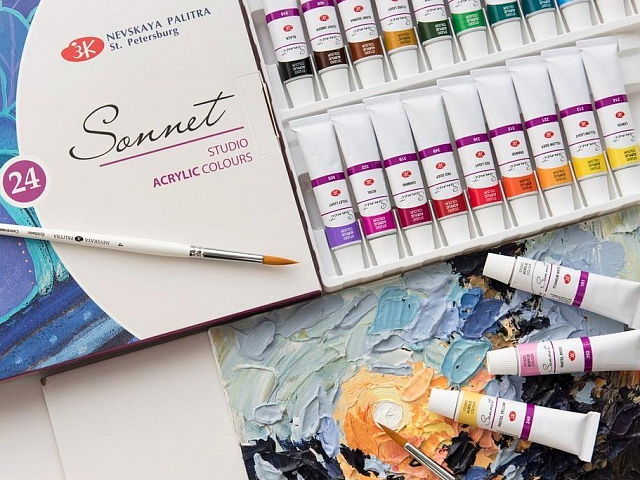 The pigment part is reduced in comparison with professional series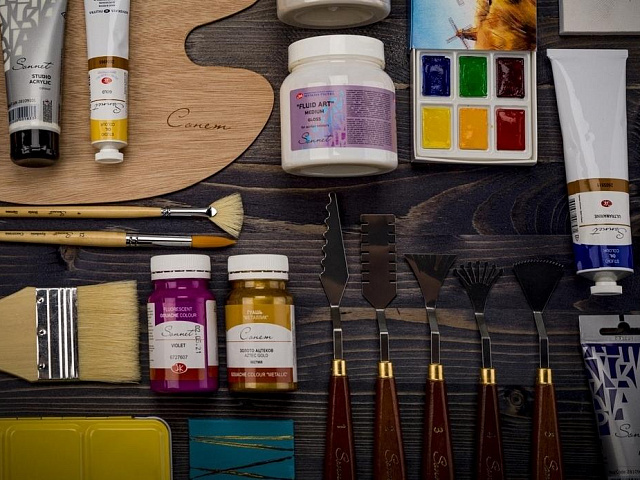 For beginners discovering or improving their art creativity.