What we do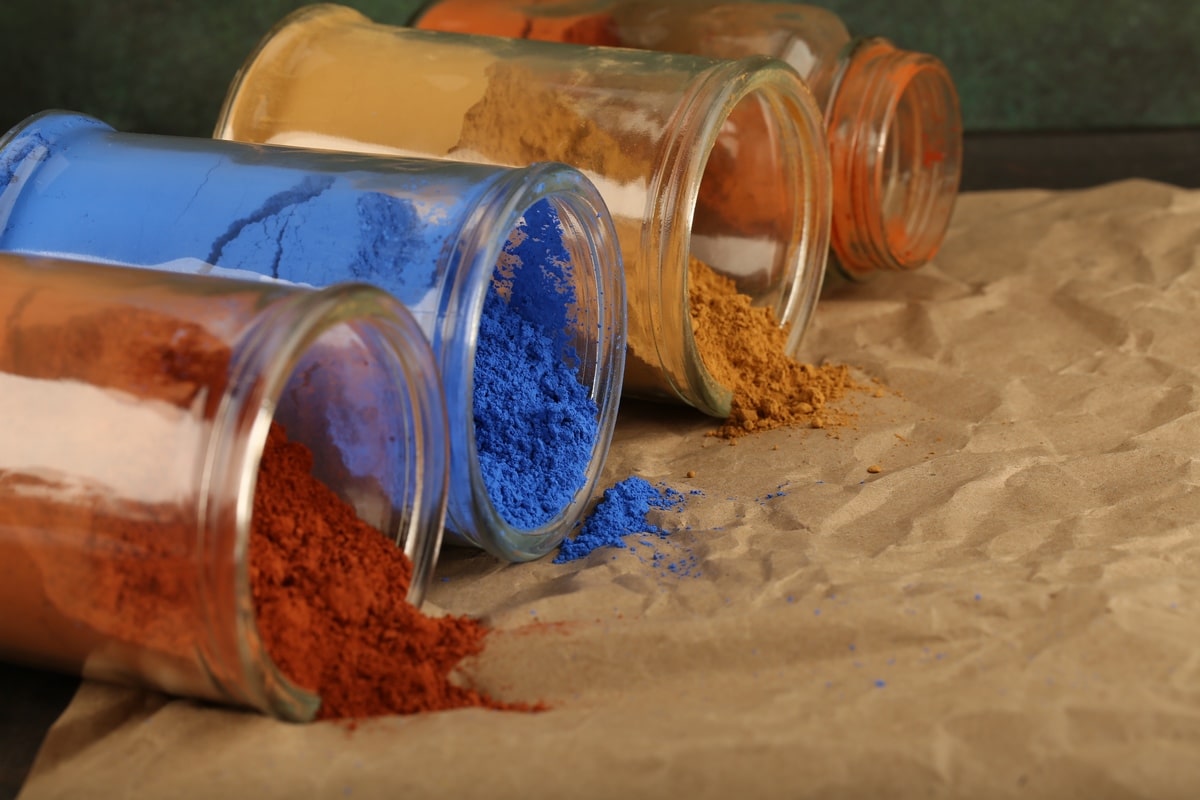 What are we doing?
We produce art materials for professionals of exclusive quality more then 100 years. It is recognised by masters of all times.
We carefully keep traditions of early masters, use own receipts and natural pigments, provide modern production technologies.
We are in everyday search and development, so you can get real pleasure by realising your creative ideas and freedom of creativity.