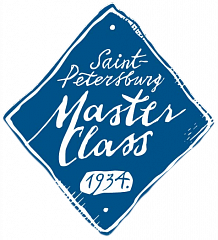 Master Class acrylic colours are made of high quality pigments and acrylic dispersion. The recipes
are developed taking into account lots of requirements of professional artists and decorators, they
combine traditions and innovations in production.
High pigment concentration;
Have a pasty consistency and light texture that allows to create voluminous strokes;
Opportunity to work in various traditional and modern painting techniques;
Keeps the intensity and depth of colour after drying due to the minimum content of fillers;
Acrylic drying time is increased up to 3 hours;
Acquire a noble satin finish after drying.
The range of Master Class acrylic colours consists of 62 colours, 34 of them are single pigment
colours, 59 have high lightfastness.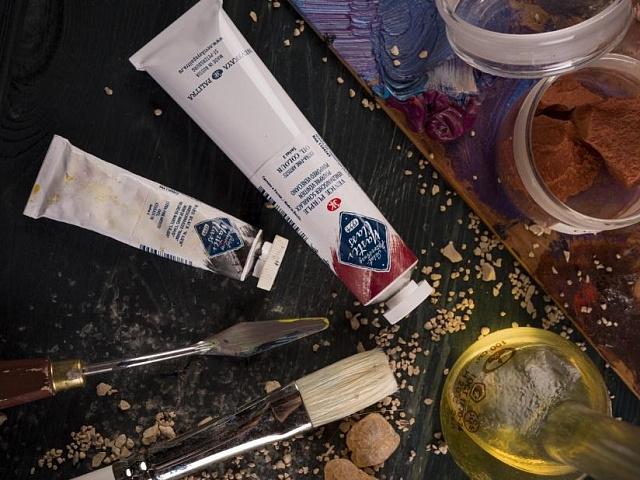 Features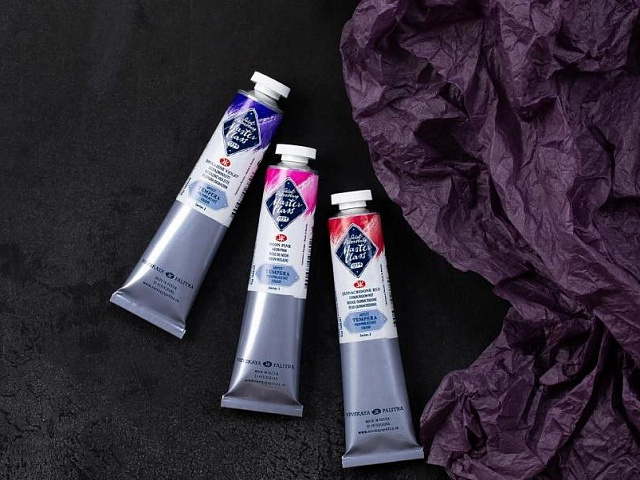 The series includes oil, acrylic, tempera, gouache paints, extra-soft pastel, pencil.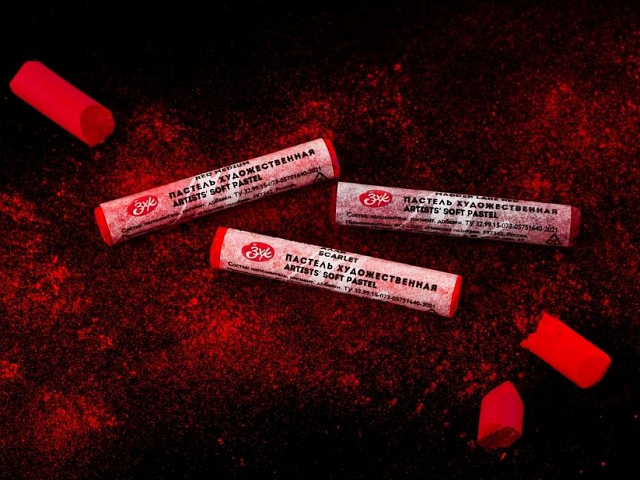 High-quality fine-grained pigments of own production: Earths, Cadmium and Cobalts.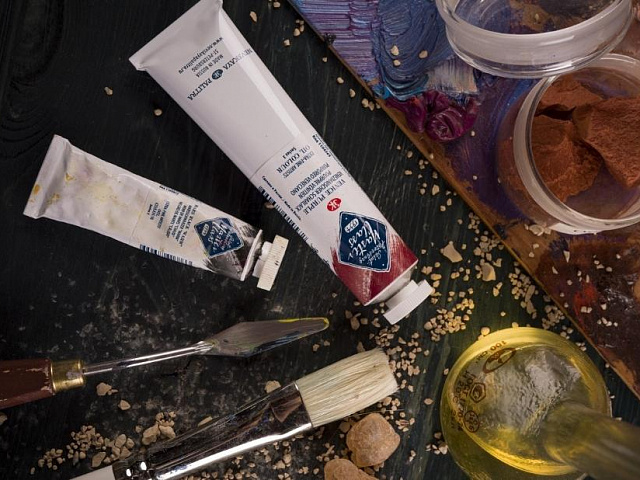 High concentration of pigment relative to binder.