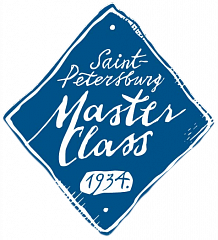 Artistic tempera Master Class are made on the basis of high-quality organic and inorganic pigments and
polyvinyl acetate dispersion and used to be traditional material for painting. Due to carefully selected
components, Master Class tempera paints are perfect for painting and decorative work. They are easily
applied to paper, cardboard, wood. When dried, they form a durable, elastic, opaque, indelible film.
Unique recepies;
High pigment concentration;
Valuable for artists natural earths, cadmium and cobalt pigments;
Vibrant saturated colors to create a variety of pure shades in whites and blends;
Paints are movable and easily taken on a brush, they retain their texture well;
Application of thick layers is allowed due to the formed elastic surface;
Retain saturation and color depth after drying, do not dark over time;
Form a matte, water-resistant film;
Fast drying speed creates new creative possibilities and comfortable conditions for outside work.
The range of Master Class tempera colours consists of 38 colours, 28 of them are single pigment colours,
29 have high lightfastness.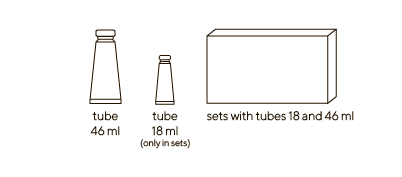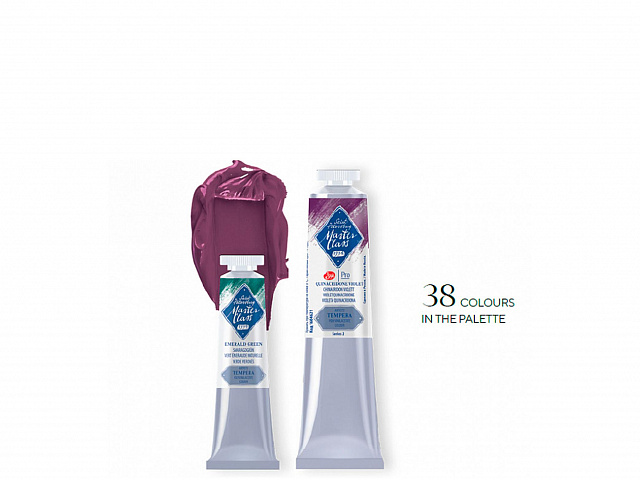 Features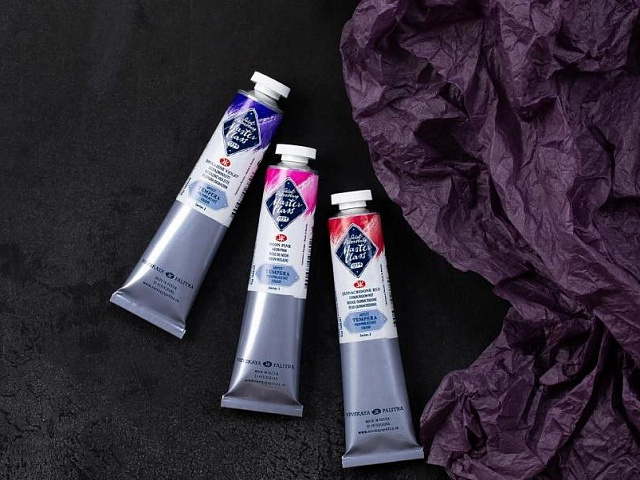 The series includes oil, acrylic, tempera, gouache paints, extra-soft pastel, pencil.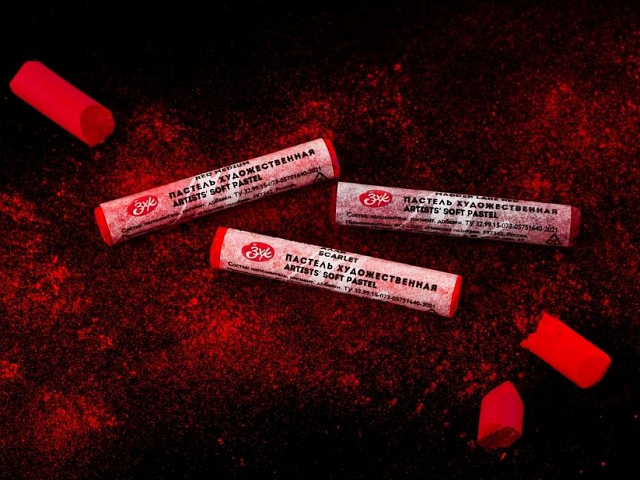 High-quality fine-grained pigments of own production: Earths, Cadmium and Cobalts.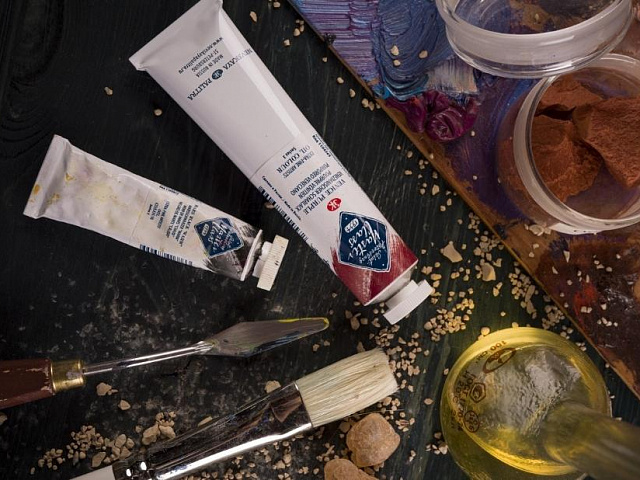 High concentration of pigment relative to binder.