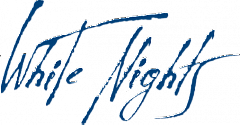 Watercolour painting at all times aroused the admiration of the public for its poetic beauty and
stylistic diversity. Paintings, drawings, etudes, sketches executed by a watercolour on paper became
favourite objects of collecting.

Nevskaya Palitra has been producing White Nights watercolour since the 30s of the 20th century.
The company's production cycle is the performance of a complete set of works:

GEOLOGICAL EXPLORATION
Conducting research and testing in the own laboratory
Production of natural non-organic pigments (from the earths), production of synthetic pigments
(cobalt, cadmium and iro n oxide pigments)
Production, packaging and quality control of finished goods

This is a unique production, keeping the core of traditions, but improving recipes and methods of
production in accordance with time requirements and carefully tested innovative developments.
This knowledge and experience have been continuously supplemented and transmitted from
generation to generation of experts for almost a century, determining the consistently high quality
of paints.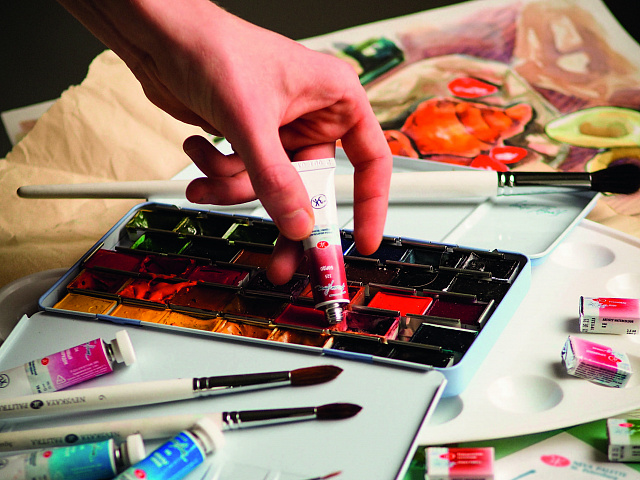 Features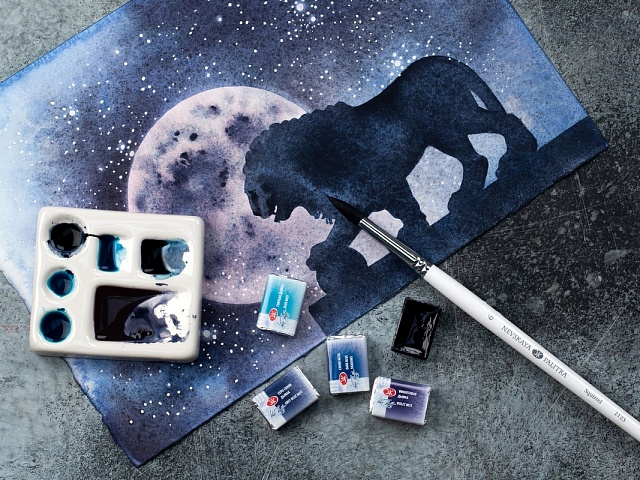 Professional Series (Extra Fine)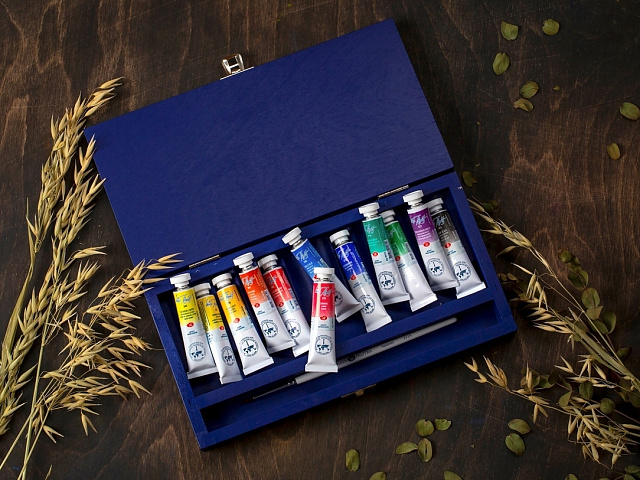 The Plant's calling card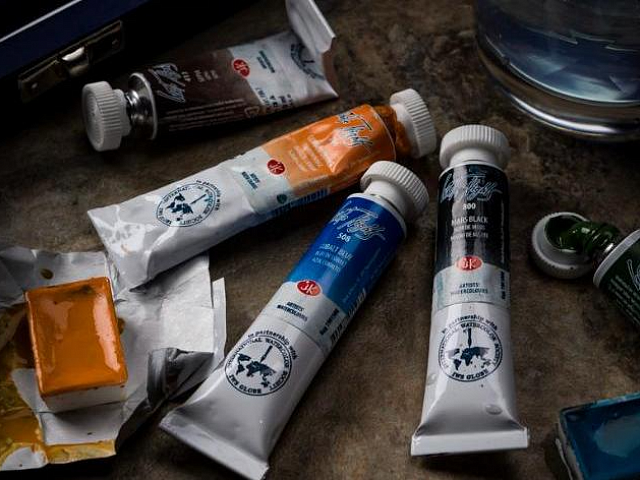 Fine grinding of pigments