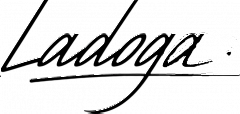 Artists' acrylic colours Ladoga are made on the basis of high-quality pigments and acrylic dispersion.
Due to their ease of use, versatility and excellent adhesion, they can be used on any surface (paper,
cardboard, canvas, wood, leather, etc.). They form a matte elastic indelible film after drying.
Paints that can be used in artistic, decorative and design works;
The first professional acrylic paints made in Russia.
The range of Ladoga acrylic colours consists of 38 colours and 13 metallic colours.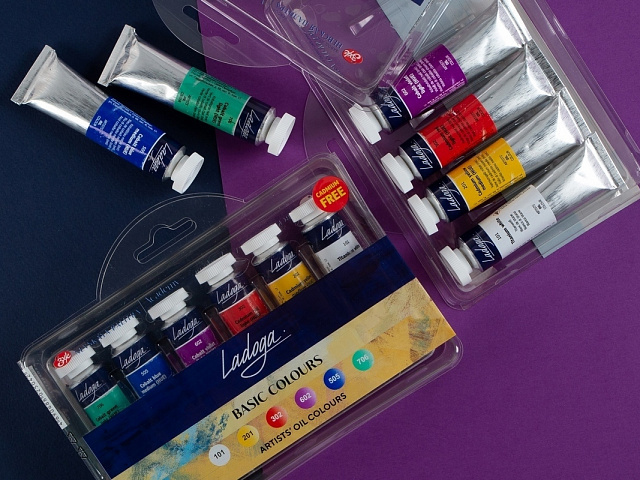 Features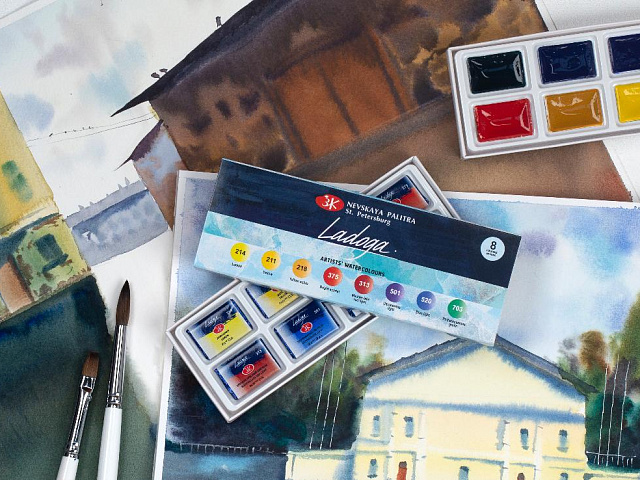 Professional series (fine) for masters and aspiring artists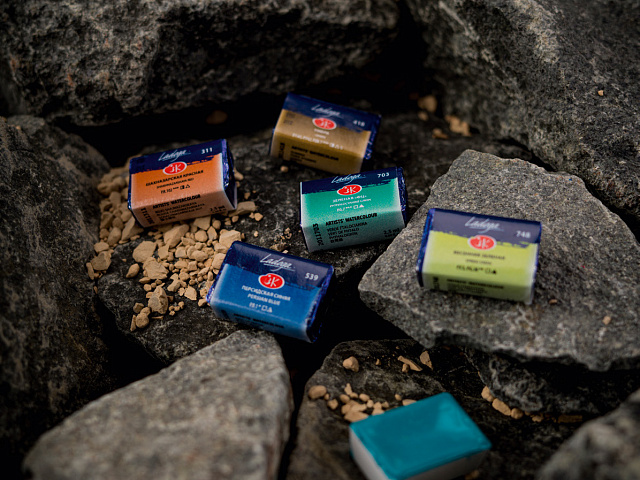 The series includes oil, acrylic, and watercolor paints.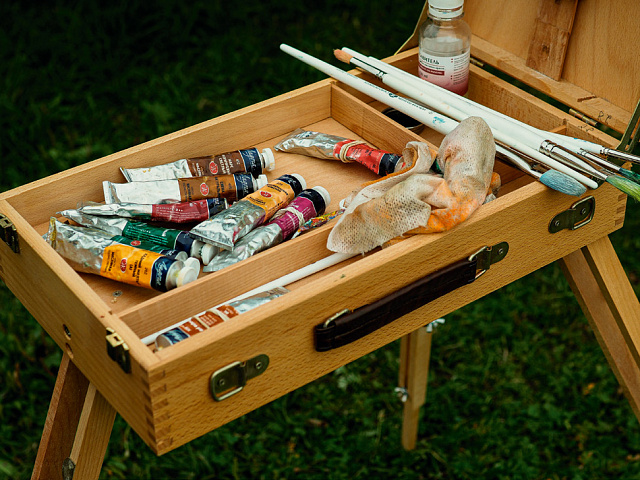 Optimum price-quality ratio