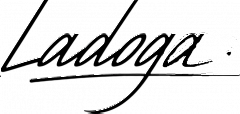 Ladoga watercolours are made on the basis of a traditional binder - natural gum arabic, which
is udes to be the best vegetable resin for the artistic paints. The technology of preliminary
processing of raw materials is carefully observed in production.

The finished binder from each batch undergoes quality control strictly for the following
parameters: purity and transparency, a certain viscosity, reconcilability with pigments.